Affiliate Membership with ACAR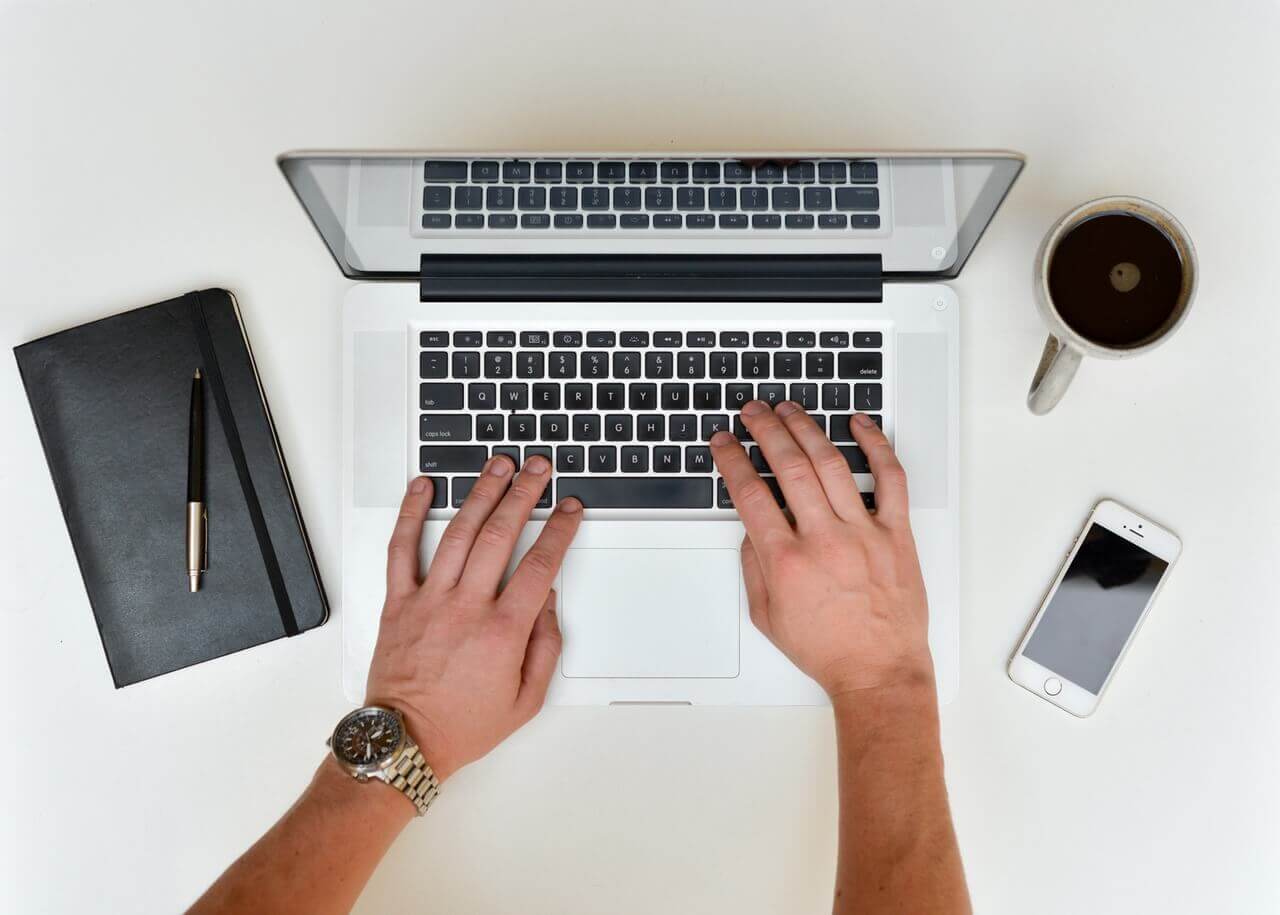 This is the classification for individuals and firms engaged in activities related to the real estate profession. Appraisers and Mortgage Brokers may elect to hold this type of membership.
ADVANTAGES
Having your information included on our Affiliate Roster page of our website where your company name and contact information will be displayed.
Invitation to attend our quarterly General Membership meetings where Realtors® get the chance to gather and share information, meet new members, etc.
Collaborate with Real Estate Agents and other Affiliates by joining the Amador County Real Estate Facebook page.
Access to the Benefits Store Insurance Services where members can take advantage of Guaranteed Association Small Group options.
Invitation to attend yearly functions.

Having your business cards added to our Affiliate business card wall-rack in our Association Board office.
COST
$75 Annual Dues (prorated)
$50 One-time Application Fee
– Amador County Association of REALTORS® –
AFFILIATE MEMBERSHIP
Download the form and submit it with the required
documents directly to 
ACAR@AmadorRealtors.org
Affiliate Application
Please provide the following with application submission:
• Completed application with signature
• Copy of a valid picture ID (driver's license, passport, etc.)
DOWNLOAD AFFILIATE APPLICATION
Hours
Monday: 8:00am – 4:30pm
Tuesday: 8:00am – 4:30pm
Wednesday: 8:00am – 4:30pm
Thursday: 8:00am – 4:30pm
Friday: 8:00am – 4:30pm
Saturday: Closed
Sunday: Closed
Address
Amador County Association of REALTORS
®
577 S. State Highway 49
Jackson, CA 95642 ACAR@AmadorRealtors.com
Tel: (209) 223-3874
Fax: (209) 223-3876