At our recent General Membership meeting, the Members agreed to switch back to our UP / DOWN Country Caravan schedule.
Caravan Tours for "Amador ALL AREAS" will end, and starting Thursday, August 19th we are returning to alternating weeks of Up Country & Down Country Tours.
Schedule
Up Country:  (Starting August 19th)
Fiddletown (optional*), High Country, Pine Grove, Pioneer, Volcano & West Point
Down Country:  (Starting August 26th)
Amador City, Dry Town, Ione, Jackson, Lake Camanche, River Pines, Sutter Creek, Plymouth, Mokelumne Hill & Fiddletown (optional*)
*Fiddletown: Depending on the property location it may fit into the UP or DOWN tour; Agent will determine which is best.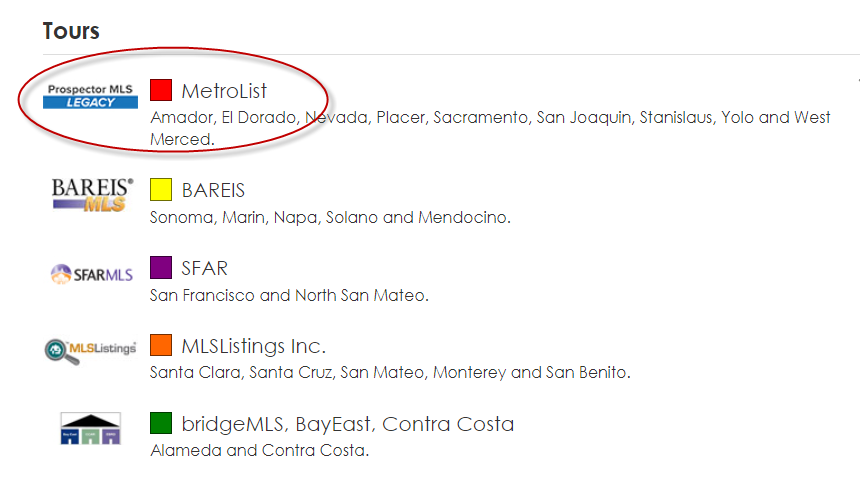 Caravan Tours schedule can be found in Prospector under LISTINGS >> CARAVAN/TOURS.

Reminder:  The cutoff-time to enter your property for Caravan Tour is the Wednesday (day before) by 3:00 pm.