Amador Association of REALTORS'®
Shred Day Fundraiser 
Saturday, March 5, 2022
9:00 a.m. to 1:00 p.m.


(or until the truck is full)
Location:
Parking lot of the former K-Mart
10500 Wicklow Way
Jackson, California
It's a great time to clear out your file drawers and closets!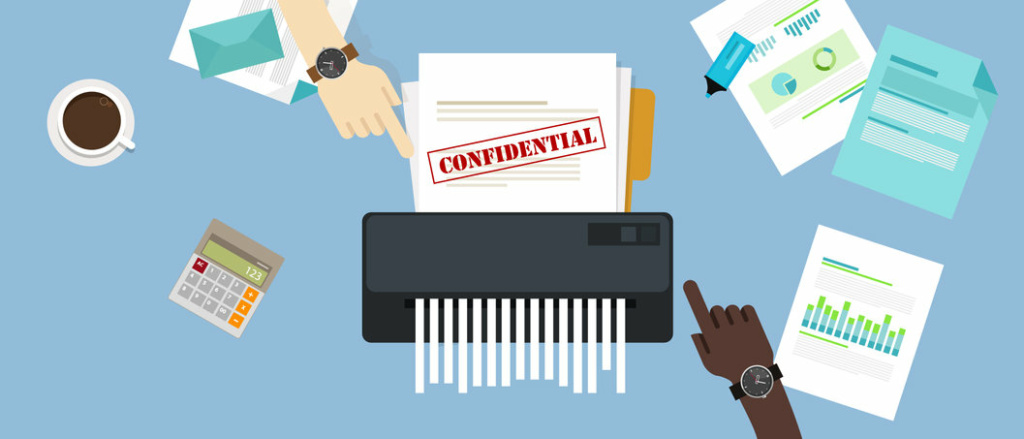 The drop-off is contactless. The company employee will remove boxes from your car.
All you need to do is PULL IN, pop your trunk, PAY our ACAR volunteer,
WAIT for the boxes to be shredded, and DRIVE AWAY with your empty boxes,
knowing the documents were safely shredded on-site. Cost will adjust for larger boxes.
The machine will handle small paper clips and staples, but you
need to REMOVE the larger clips as those will damage the machine.
All proceeds benefit the Scholarship Program at the
Amador County Association of REALTORS®
Open to the Public
Cost per Box $22
(a Banker's Box or Equal Size 10-Ream Paper Box)