MetroList® MLS Membership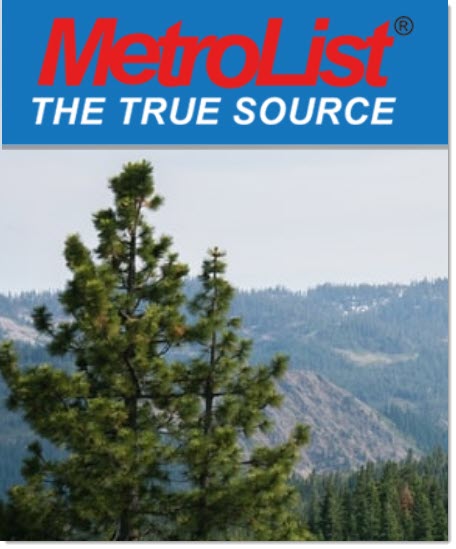 (The following information is furnished regarding membership in the MetroList® Multiple Listing Service.)
Although we would welcome your membership in the Amador County Association of REALTORS® (ACAR), such membership is not mandatory in order to be a member of our Multiple Listing Service.  Any BROKER/OWNER or Designated REALTOR® of an office may join the MetroList® Multiple Listing Service (Participant).
Any Sales Agent may join the Multiple Listing Service (Subscriber), but only if their BROKER/Designated REALTOR® of the office is an existing member or becomes a member.
All such individual members must understand that the logon information is theirs and may not be shared with any other agent in the office.  To do so could result in termination of membership.  If other agents use or wish to use the information, then they too are required to be a full MLS member or reciprocating member.
MLS APPLICATIONS for PARTICIPANT / SUBSCRIBER